Frederick Periodontal Office - Dental Implants & Perio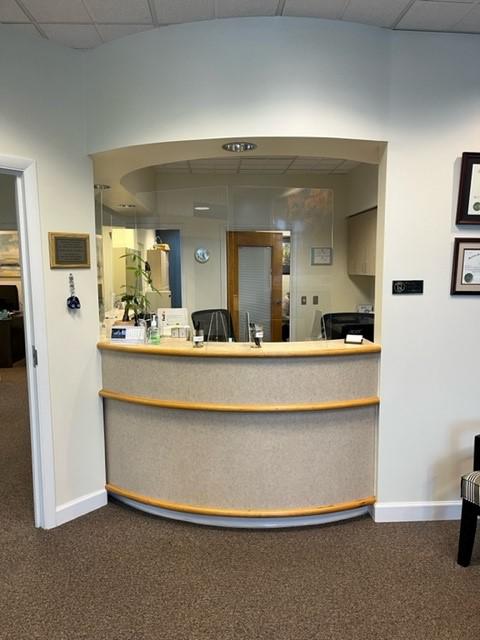 Behnaz Yalda, DMD has been working at our periodontal practice in Frederick, MD since 1994 to provide the best periodontal and dental implant care.  Dr. Yalda and Dr. Akhtar's experience in periodontics is coupled with a genuine concern for their patients. Our staff is dedicated to your comfort, as well. Our goal is to ensure the health of the gums, connective tissue and bones in your mouth
You'll find a lot of valuable information on our web site about periodontal problems, diagnoses and treatments. We believe informed patients are better prepared to make decisions about their health and well being. We encourage you to review this information to help you understand any health concerns you may face.
Dental Implants in Frederick, MD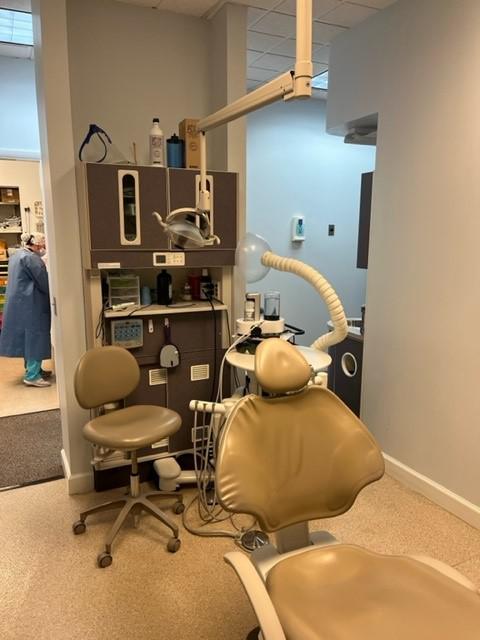 Dental implants are designed to provide a foundation for replacement teeth that look, feel, and function like natural teeth. A person who has lost teeth regains the ability to eat virtually anything and can smile with confidence, knowing that their teeth appear natural and their facial contours will be preserved.
Dental implants are changing the way people live. With them, people are rediscovering the comfort and confidence to eat, speak, laugh and enjoy life.  With extensive experience and advanced dental implant training, Dr. Yalda and Dr. Akhtar have become recognized as leading dental implant providers in Frederick, MD. 
Contact Our Frederick Periodontist
Frederick, MD periodontists, Dr. Behnaz Yalda and Dr. Sheema Akhtar, practice a full scope of periodontics with expertise ranging from dental implants to cosmetic periodontal surgery and gum grafting. Our periodontal team corrects a wide variety of periodontal (gum) disease issues directly at our Frederick office.  For more information about our perio and dental implant services or to schedule a consultation appointment, call our office (240) 831-6001.
You may also contact us through our secure Online Appointment Request Form.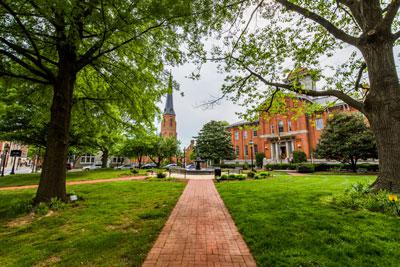 Behnaz Yalda, DMD - Frederick Perio & Implants
77 Thomas Johnson Dr. Suite D,
Frederick, MD 21702

Phone: (240) 831-6001

Email: info@dryalda.com
 
Office Hours
Monday:
Tuesday:
Wednesday:
Thursday:
Friday:
Saturday:
Sunday:
8:00am - 4:00pm
8:00am - 4:00pm
8:00am - 4:00pm
8:00am - 4:00pm
Closed
Closed
Closed