Tongue & Lip Tie Surgery in Maryland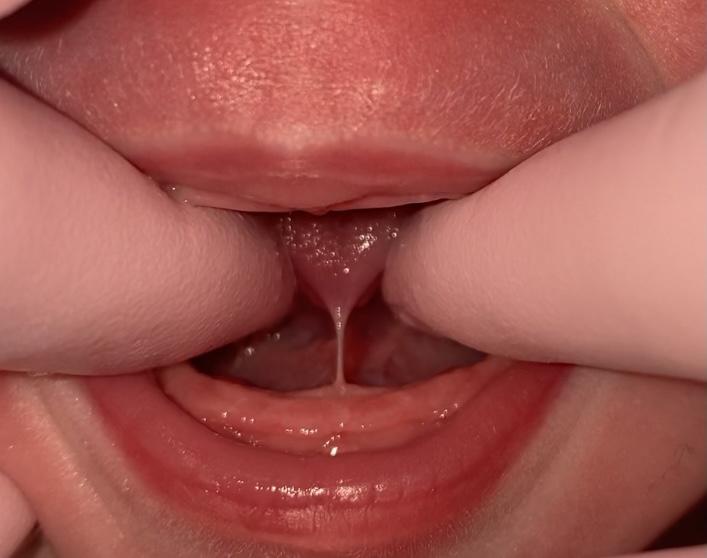 The development of excellent dental health, which includes teeth and tissue, is important to your child's ability to properly breastfeed and establish clear speech. At Behnaz Yalda DMD, our dental team alleviates the discomfort associated with lip and tongue ties by providing laser frenectomies, ensuring your child can properly latch and benefit from confident speech as they grow.
To schedule an exam and consultation for your child's laser tongue and lip tie removal, contact our friendly dental team today.
Why Remove A Tongue or Lip Tie?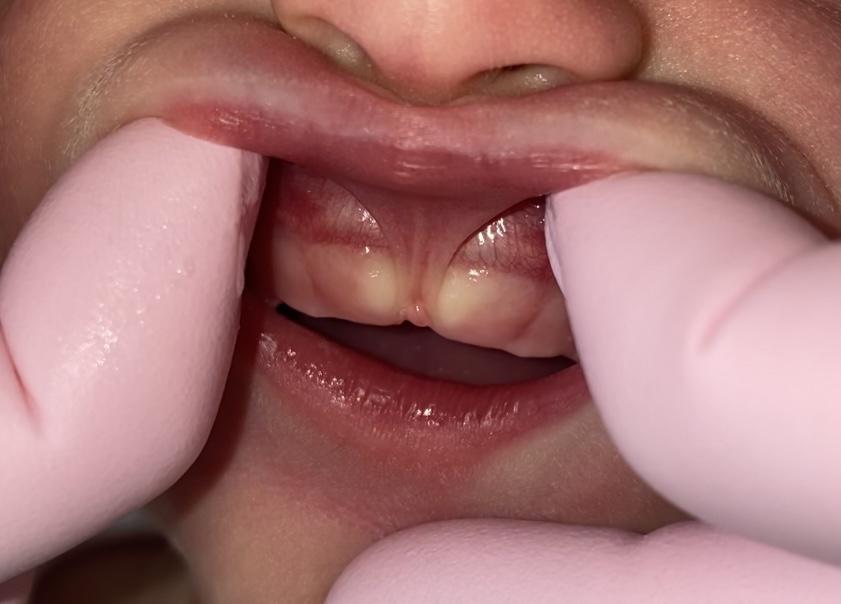 Tongue and lip ties are especially difficult for infants when attempting to breastfeed. When the frenum, the tissue that naturally connects the tongue and lip to the rest of the mouth, is too tight, it impedes normal function. To determine whether your child has a problematic tongue or lip tie, it is essential to bring them in for regular examinations. If the tie does not affect breastfeeding, and will not impede speech development, we continue to monitor your child until such a time as a frenectomy is necessary, if at all.
Symptoms that your child may have difficulty feeding due to a tongue or lip tie includes:
-  Extended feeding times
-  Exhaustion after feeding
-  Excessive gas
-  Weight loss
-  Chewing or gumming of the nipple
You may also notice certain changes in your own health if your infant has difficulty feeding. If you have noticed pain when feeding, or that your nipples have begun to crack, blister, or bleed, your child may be attempting to compensate for their inability to latch.
What is Laser Tongue and Lip Tie Removal?
Release of the frenum allows your child to regain full function of their tongue and lip. Using dental lasers, our knowledgeable and experienced pediatric dental team provides your child with a quick and painless procedure. Our experienced dental team is committed to protecting your child's comfort, health, and happiness during treatment.
Carbon dioxide lasers used in our frenectomies allow us to treat your child without the need for sutures. The expedited healing process created by the laser also ensures that your child will experience little or no discomfort during the recovery process. Our dental team is trained to use these lasers to provide your child with safe, predictable results.
Contact Our Maryland Tongue & Lip Tie Dentist
If you feel your child may be having difficulty latching while breastfeeding caused by a tongue or lip tie, contact our friendly staff today.  We perform a thorough exam of your child's oral health and will create a plan to meet their needs.